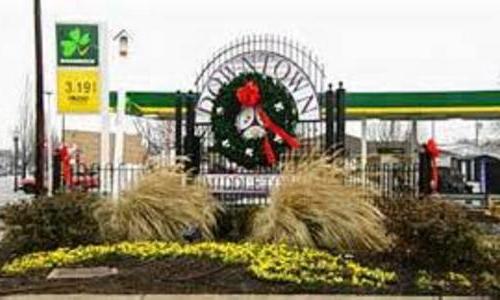 RESIDENTIAL

Full property management services for your property needs.
Leasing, accounting, maintenance !!
One stop service to respresent you the owner in your income properties.

COMMERCIAL

We lease commercial office, warehouse, storage - all your business and commercial real estate needs.

Leasing - Accounting - Maintenance

No worries - No hastles !!

INVESTMENT

We can help you from your first house purchase and all the rest.

We work with our investors to get the best property available

Call us and let us start working for you !!
Succeed
Renting, buying, selling investment property is what we do each day !
Let us start working for you !!
Your future could be much brighter with Renwick Realty LLC on your side !!